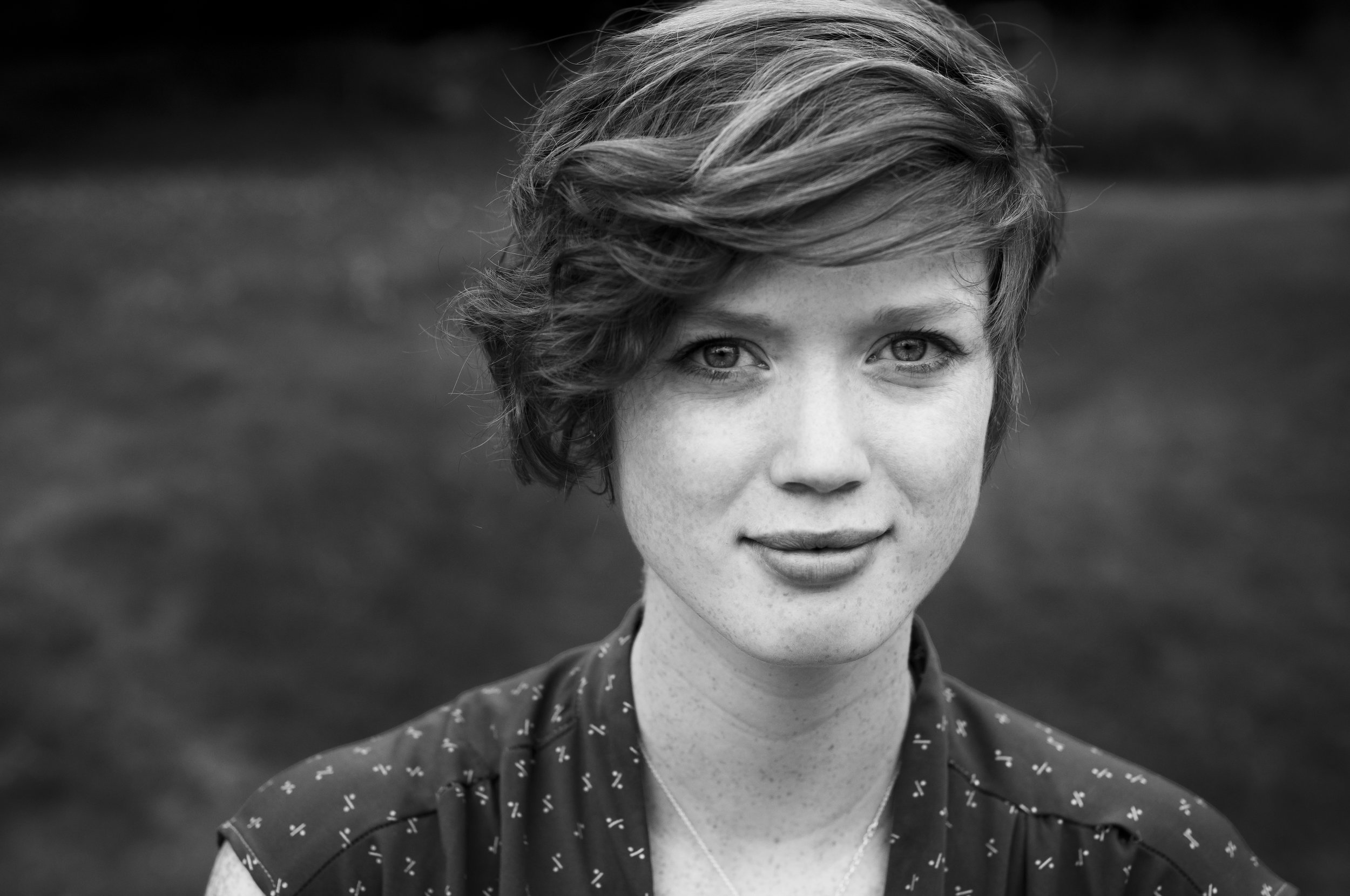 Born in Wexford, Ireland in 1990, Rachel Rothwell studied ceramics at the Limerick School of Art and Design.
In 2013 she travelled to South Korea, living in Daejeon for 12 months, where she was an active member of both the Daejeon Arts Collective and the Professional Artist Network Korea (PANK), exhibiting regularly around the country.
Since June 2015 she has been living and working Switzerland. Currently, she is completing an MFA in Geneva.
Her work focuses on the process of self definition, exploring the external factors that influence us as we try to make sense of who we are. This varies from the material factors, such as possessions; to less tangible influences, that may shape the version of ourselves we choose to present to the world. She uses a variety of materials to create abstract drawings, presenting her observations without judgement.
She has exhibited in several locations in Ireland and Switzerland as well as across South Korea.